Galveston Texas Top Attractions
Whether you're a foodie, an adventurer, an art lover, or a history connoisseur, there are plenty of things to do near our waterfront Galveston hotel. Take a tour of Bishop's Palace, a Victorian-era mansion that's in the National Register of Historic Places, for its spectacular architecture. Increase your knowledge of the oil and gas industry at the Ocean Star Offshore Drilling Rig Museum. Experience one of five unique harbor excursions and catch a glimpse of a dolphin. Catch a documentary film at Pier 21 Theater and learn about the history of Galveston.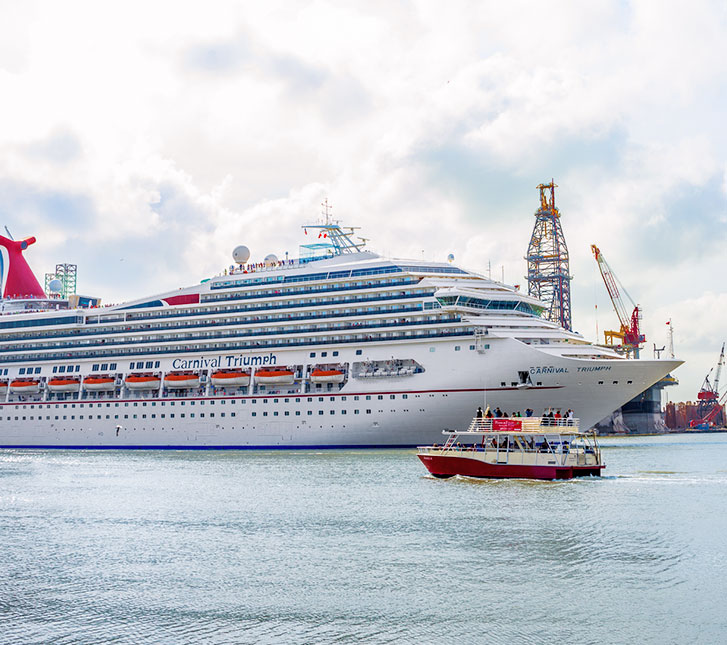 Cruises From Galveston
Steps From Your Cruise
Harbor House Hotel and Marina—located just steps away from the cruise terminal at Pier 21—is the preferred hotel for ship passengers seeking pre- and post-cruise accommodations. Whether you want to kick your upcoming cruise off with an on land excursion or end it with a relaxing, more stationary stay, you'll find everything you need here.
Pier 21 Theater

2100 Harborside Dr | 102 feet

(409) 763-8808

History reigns supreme daily at Pier 21 Theater via three short documentaries. Topics include the 1900 hurricane that destroyed Galveston Island, immigration, and the area's pirate past.

Pier 21

2100 Harborside Dr | 246 feet
(409) 763-5806

As one of the hottest Galveston attractions, Pier 21 offers jet boating tours through Suntime Water Sports, harbor tours, history at Pier 21 Theatre, and touring fun at the 1877 Tall Ship Elissa and Ocean Star Offshore Oil Rig Museum.

Texas Seaport Museum

2200 Harborside Dr | 246 feet
(409) 763-1877

The tall ship Elissa is a three-masted barque. Launched in 1877, she is now on view at one the most popular Galveston museums, the Texas Seaport Museum. She was designated a National Historic Landmark in 1990.

Harbor Excursions

From exhilarating jet boat rides to romantic sunset tours, there are plenty of unforgettable Galveston cruises to experience the harbor.

Read More

Ocean Star Offshore Oil Rig & Museum

2002 Wharf Rd | 0.2 miles

(409) 766-7827

Located on a former jack-up drilling rig, this all-inclusive oil and gas industry museum delivers three floors of interactive exhibits, production platform models and authentic equipment.

Public Fishing Tours

Whether you're looking to charter your own private boat or be guided on a one-of-a-kind fishing excursion, Galveston offers a variety of tours and charters for the whole family. Check out some of the area's most popular fishing charters.

UTMB Galveston

301 University Blvd | 1.3 miles

(409) 772-1011

The oldest medical school in Texas is home to four schools, a major medical library and several hospitals and clinics that offer primary and specialized care.

Bishop's Palace

1402 Broadway Avenue J | 1.1 miles

(409) 762-2475

Tour this classic Victorian-era home of Walter Gresham, a Civil War Colonel, and his wife and their nine children. Highlights range from stunning stained glass to decorative plaster ceilings.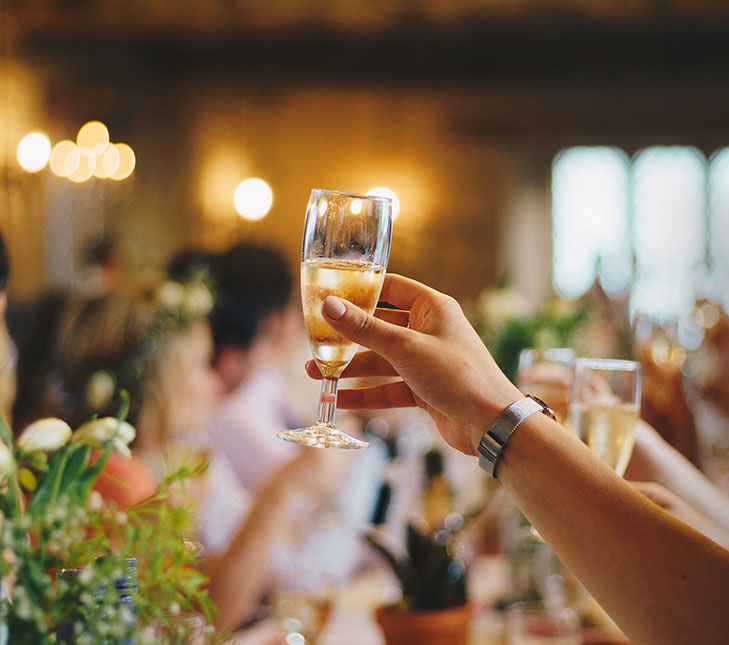 Top Galveston Events
Spring
March | Spring Break
April | Galveston Food & Wine Festival
May | Yaga's Wild Game & BBQ Cook-off at Pier 21
May | Beach Revue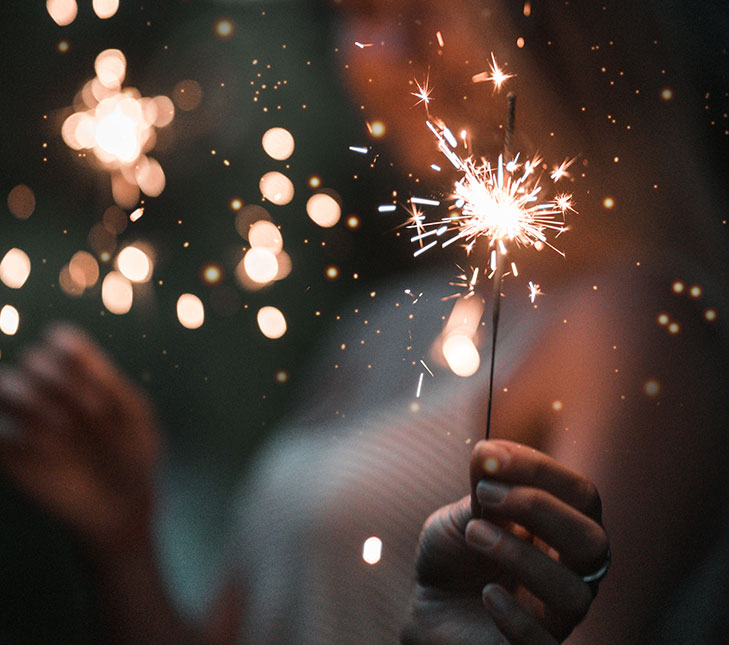 Top Galveston Events
Summer
June | Galveston Juneteenth Celebration
July | Independence Day Parade & Fireworks Display
August | AIA Sandcastle Competition
Top Galveston Events
Fall
September | Galveston Island Wild Texas Shrimp Festival
October | ARToberFEST
November | Lone Star Rally